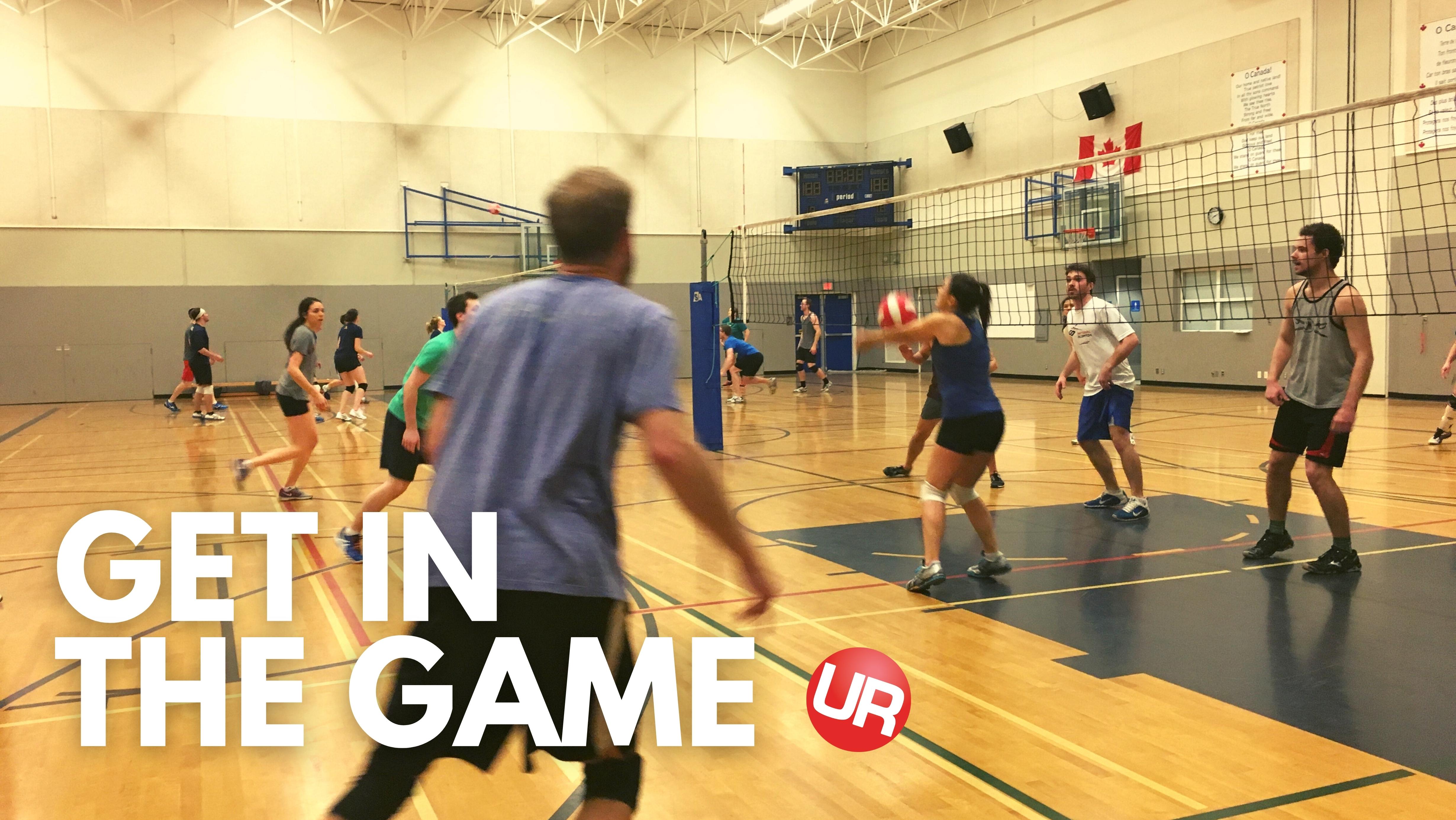 2023 Summer Registration – Opens Tuesday June 6, 2023 at noon
For a listing of upcoming leagues, please scroll down to the bottom of the page
Urban Rec Victoria Indoor Coed Volleyball leagues are played out of multiple gyms on Mondays & Thursday nights. When playing in Urban Rec indoor coed volleyball, you will play on the same night each week. All skill levels are welcome and teams will be placed into pools based on relative skill levels (not necessarily the skill level registered at).
**Please note- teams must be available to play in any of the time slots on their night of play due to possible reseeding**
Scroll down to see upcoming and available leagues for registration.
Don't have a full team of your own? Join as an individual player! Click on the following to find out more about registering as an individual:
Note- not all leagues may offer individual registration.
Click here to see Urban Rec policies.
For more information, please contact us at [email protected] or 250.589.9378