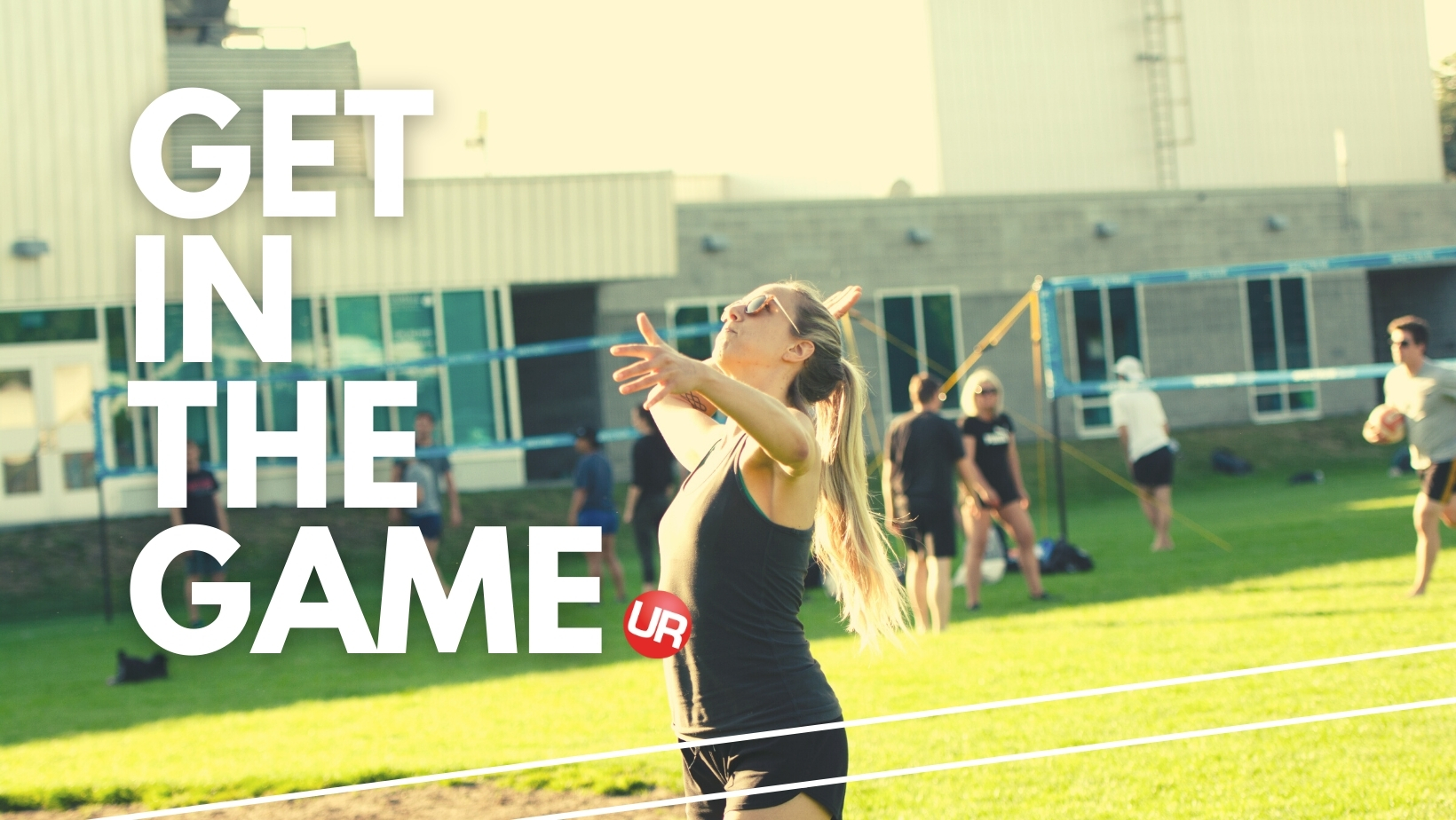 Summer Registration General Information (Update June 4, 2021)
Grass volleyball registration is now open for summer volleyball 2021. Dr. Henry has reopened adult sports, and we could not be happier. There is limited space for registration for the summer season, but we expect there to be additional space made available as restrictions continue to be loosened! Keep checking back to see if/when additional space opens up according to the BC eEstart plan dates.
Should any further guidelines and protocols for a return to play be deemed necessary by the provincial bodies responsible for doing so, we will update this page accordingly and communicate them to all registered teams. Note that any modifications dictated by the policies and guidelines of applicable authorities will supercede any related rules that are currently in place.
Click here to see Urban Rec policies.
🏐ABOUT URBAN REC VOLLEYBALL:
Urban Rec Victoria is proud to bring coed adult recreational grass volleyball to the Island. Playing out of Bullen Park and Juan de Fuca Sports Fields, Urban Rec Victoria is the premiere place to play with a great atmosphere and fun, social teams to play against. All levels welcome. Don't delay in signing up- spots will sell out fast! General registration is open now!
Scroll down to see upcoming and available leagues for registration
Click here to see Urban Rec policies.
For more information, please contact us at [email protected] or 250.589.9378