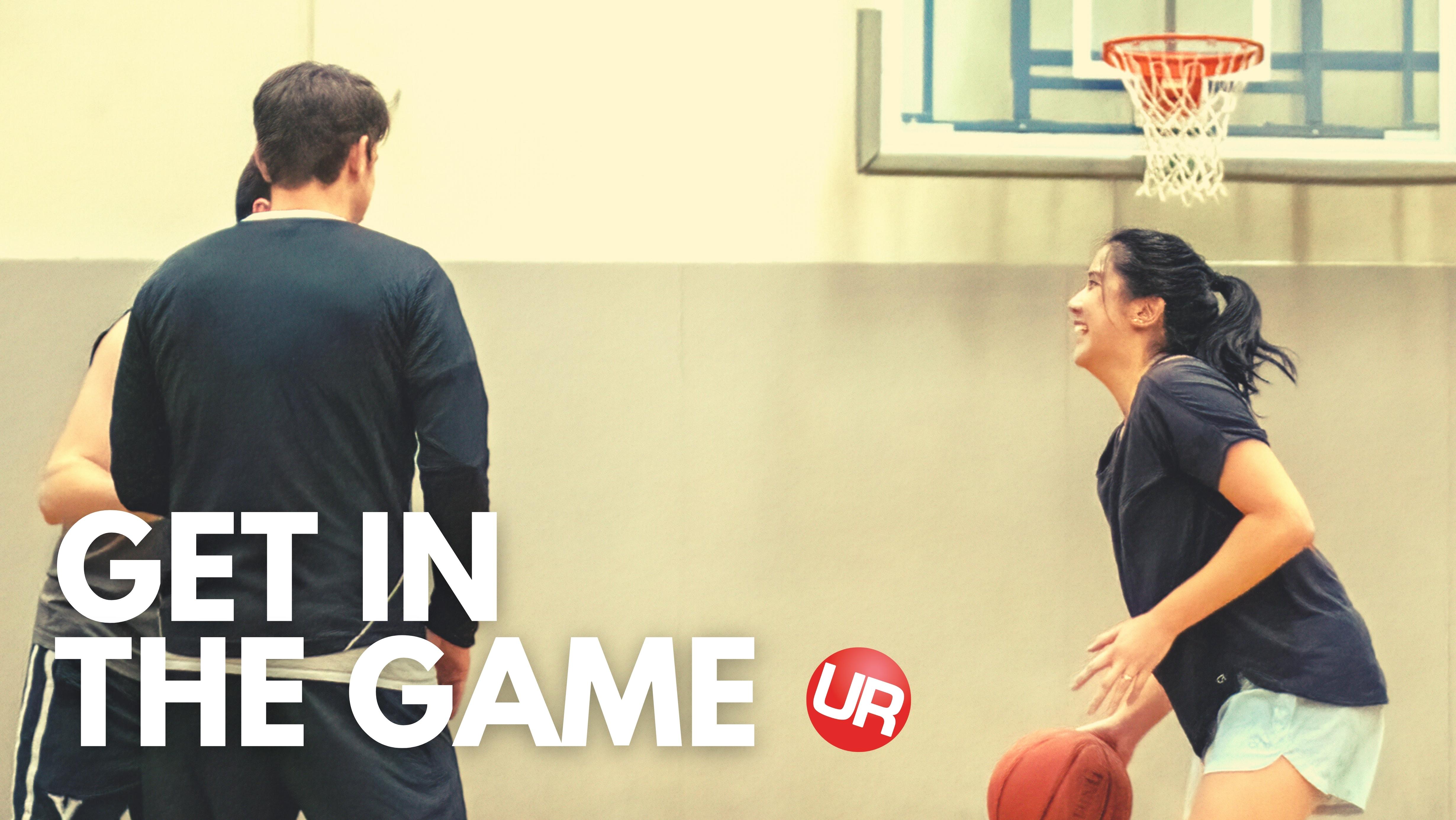 ​For a listing of upcoming leagues, please scroll down to the bottom of the page
Teams will play one or two games per week. Teams must be available to play between 6:30 - 10:30 p.m.
Grab your friends and form a team or sign up as individual to meet new people. Suggested team size is 8-10 players.
Don't have a full team of your own? Join as an individual player! Click on the following to find out more about registering as an individual:
Click here to see Urban Rec policies.
For more information, please contact us at [email protected] or 604-879-9800. Questions? Click our Basketball FAQs below to find your answers.
Scroll down to see upcoming and available leagues for registration