Co-ed 7's Soccer League - Short Season
The team that has brought you the Turf Burn for the past 13 years is excited to offer a co-ed 7's for the fall of 2022. This league is all about fun and is great for recreational soccer players looking for an active night out with friends.
Based out of PISE teams will play in a 7v7 on half a field. Teams must consist of at least 2 players of each gender on the field at all times. Goalies do not count towards gender ratios.
The league will run from October 16 to December 4, 2022 (8 weeks). Please note that you are joining a league that started September 25th. The price has been prorated to reflect the number of weeks your team will be playing
Prices are $750/team and $90/single (Tax Included).
No games on holiday long weekends (Oct 9 & Nov 13)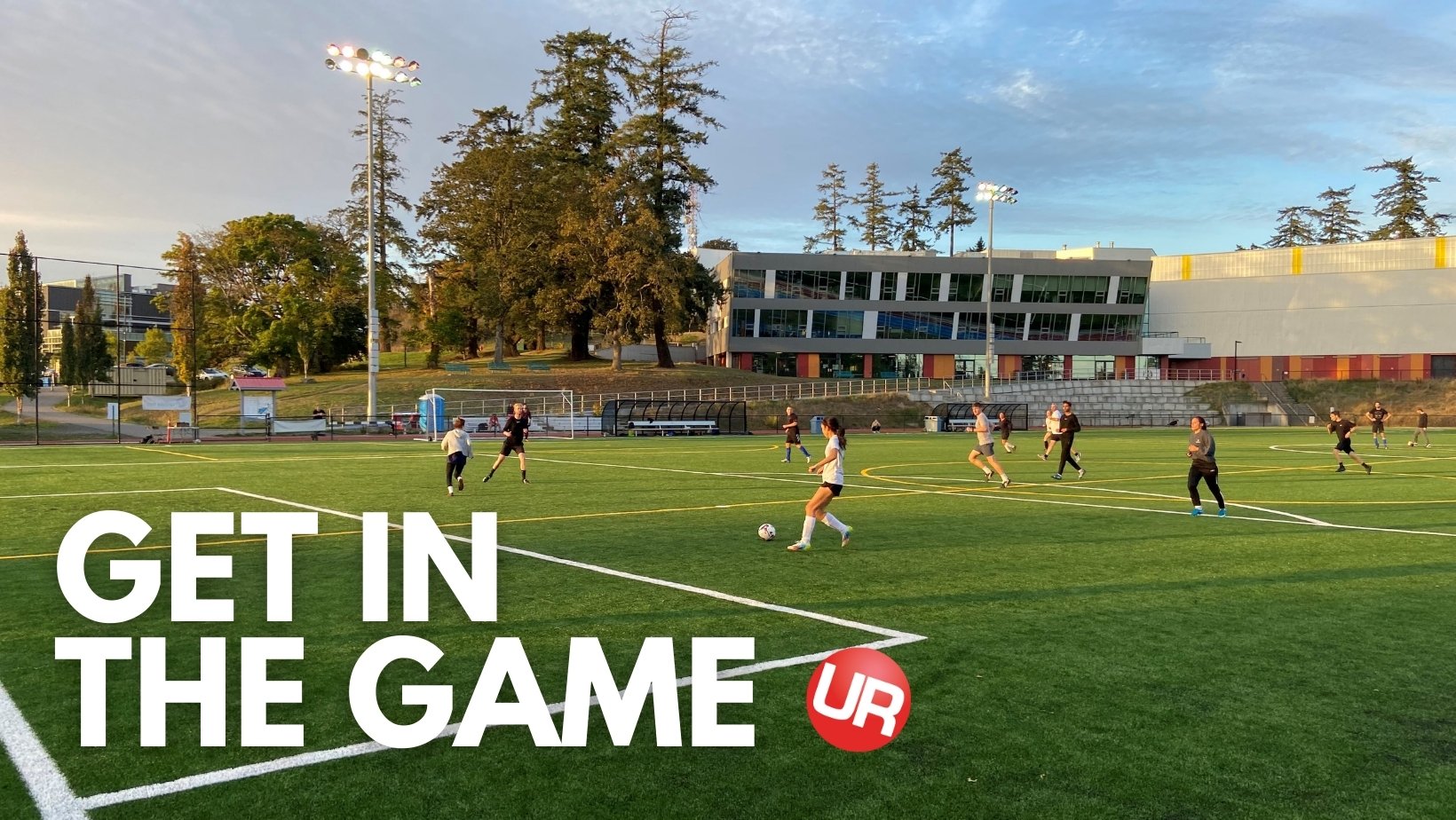 Skill Level: All Skill Levels
Gender: Coed
Day of the Week:
Sunday
Length:
8 weeks
Start Date: 16 Oct 2022
Game Times:
6:00 PM - 8:00 PM (Sunday)
Team Fee: $750.00 (Tax incl.)
Locations
Pacific Insitute for Sport Excellence (PISE)
4371 Interurban Road
Victoria, British Columbia V9E 2C5