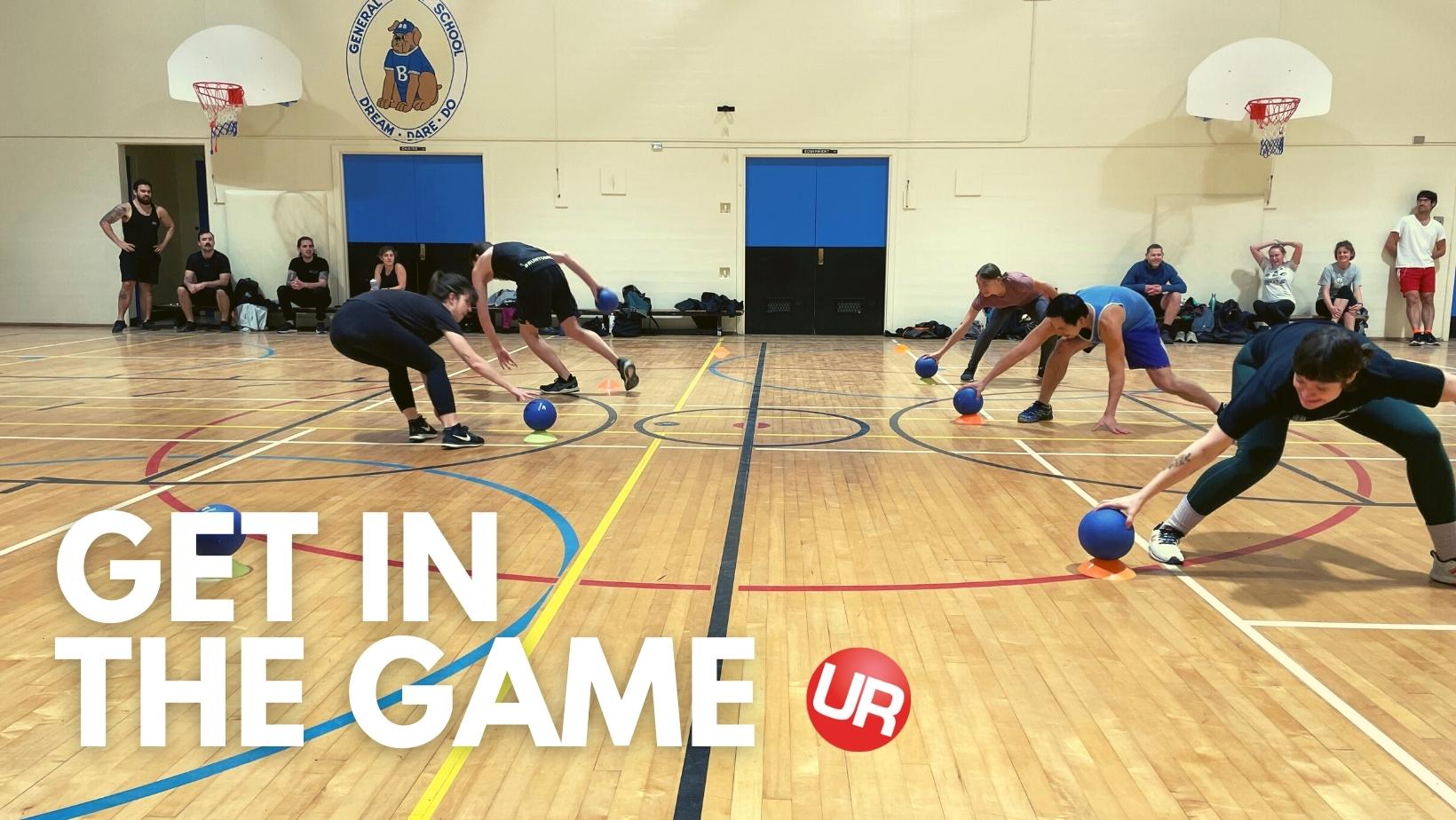 2022 Winter Registration
General Registration (teams and individuals): NOW OPEN
For a listing of upcoming leagues, please scroll down to the bottom of the page
If you can dodge a wrench, or even if you can't, you can play Urban Rec Dodgeball! These fun, social leagues bring you back to your childhood days of doctor-dodgeball in the gym. Teams of 6 people face off against each other for once a week for all-out dodgeball supremacy and to laugh their butts off!
This coed sport will test your endurance, stamina and skill at dodging, ducking, diving and dipping. It is a great way to keep in shape and have a blast doing it
When playing in Urban Rec dodgeball you will play two games each week on the same night each week. All teams must have at least 2 women and 1 man on the floor.
Questions? Click our Dodgeball FAQs below to find your answers.
Don't have a full team of your own? Join as an individual player! Click on the following to find out more about registering as an individual:
Note- not all leagues may offer individual registration.
For more information, please contact us at
Email: [email protected]
Phone: 604-879-9800
Scroll down to see upcoming and available leagues for registration